When my boyfriend asked if I wanted to go back to his hometown, I only had one answer: HECK YES! Not only was this trip exciting for the obvious reasons (meeting his family, for example) but I had also never been to the prairies. My travels across Canada have taken me to the East Coast and the West Coast but aside from Ontario and Quebec, nowhere in between.
Before I left, I got in touch with my good friends over at Ford Canada and asked if they just might have a vehicle out there that I could borrow for our travels. They did and it was a vehicle I was SO excited to try… The Ford Escape! This one was the four door Titanium 4WD 2017 model in metallic charcoal and oh my, was she a thing of beauty (there are a few photos below!)
Side story: I need to tell you something. Ford is unbelievable… In order to get this vehicle to me, they had one of their employees, Grant (HI GRANT!), drive it up from Regina and then take a bus back home. That blew me away that they were willing to make these arrangements and on such short notice. Due to my long-standing relationship with Ford, I bought one a few years back! I drive a Ford Fusion when I'm home and I love my car. Okay, okay, enough with the Ford / brand love. Onto my travels…
So, Saskatchewan was amazing. I loved every minute of my time there — from visits with family, to driving around the flat (holy moly I was not expecting that!) landscape, to the hospitality that the people of Saskatoon and the small towns we visited extended out to us… it was all quite amazing. It reminded me very much of the small town I grew up in and to be honest, I didn't want to leave.
Huge thanks to everyone out there for opening your door and your family to me and thank you to Ford for the wheels. It made the entire thing amazing (and, everyone who rode with us in the car loved it, too!)
I'm not going to share many of the more intimate moments I had on the blog — those were pretty special to me and couldn't even be properly described in words — but I will share some commentary in between the photos below.
Enjoy!
xo
THE FLIGHT
We flew WestJet out and the only reason I'm including this shot is because it was SUCH AN EARLY FLIGHT OMG. I thought I was going to die of sleepiness to be honest and looking back, I'd never book a flight that early ever again.
Great flight though… ha! Thanks, WestJet!
SASKATOON
This first set of photos comes from a day that I spent with my boyfriend wandering around Saskatoon. The city is very pretty — tons of bridges, very intimate-feeling and lots of character. My favourite part was walking around the University grounds and this little path alongside the water.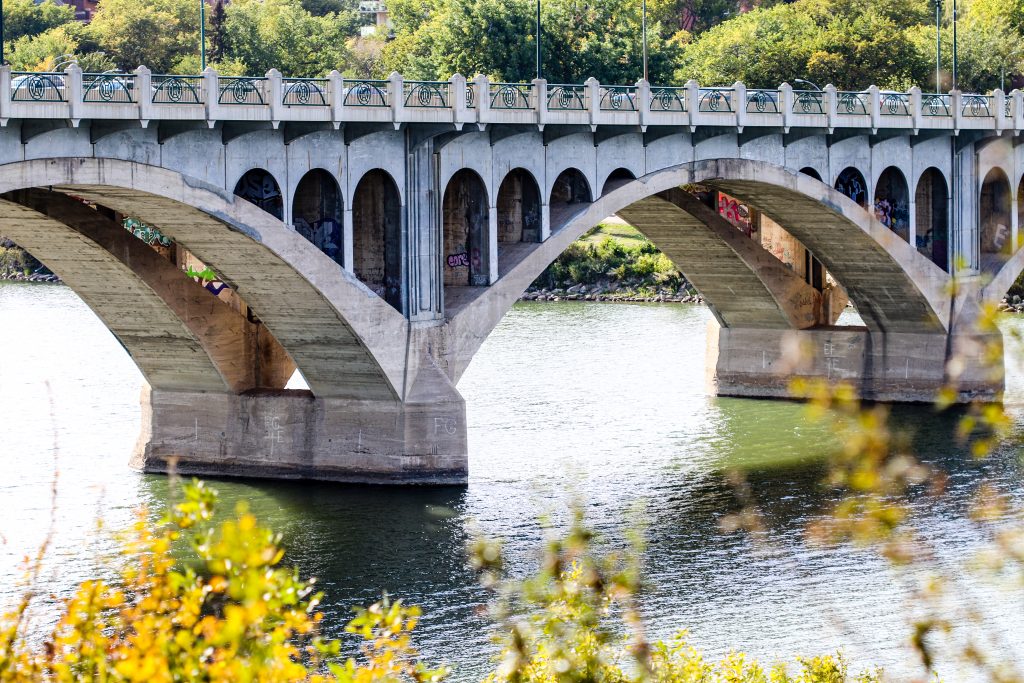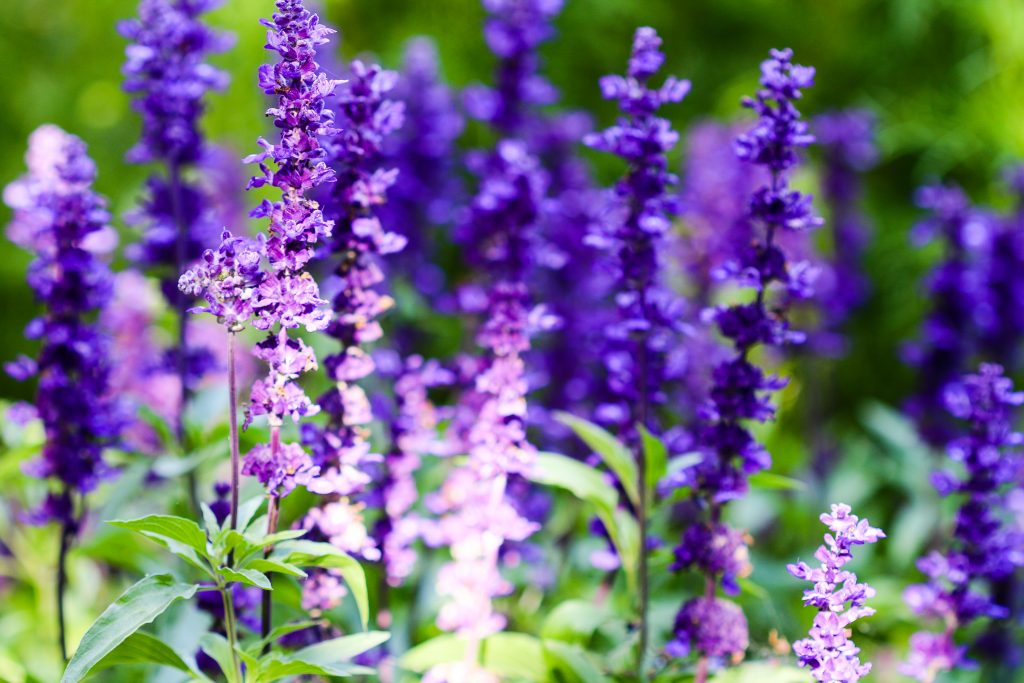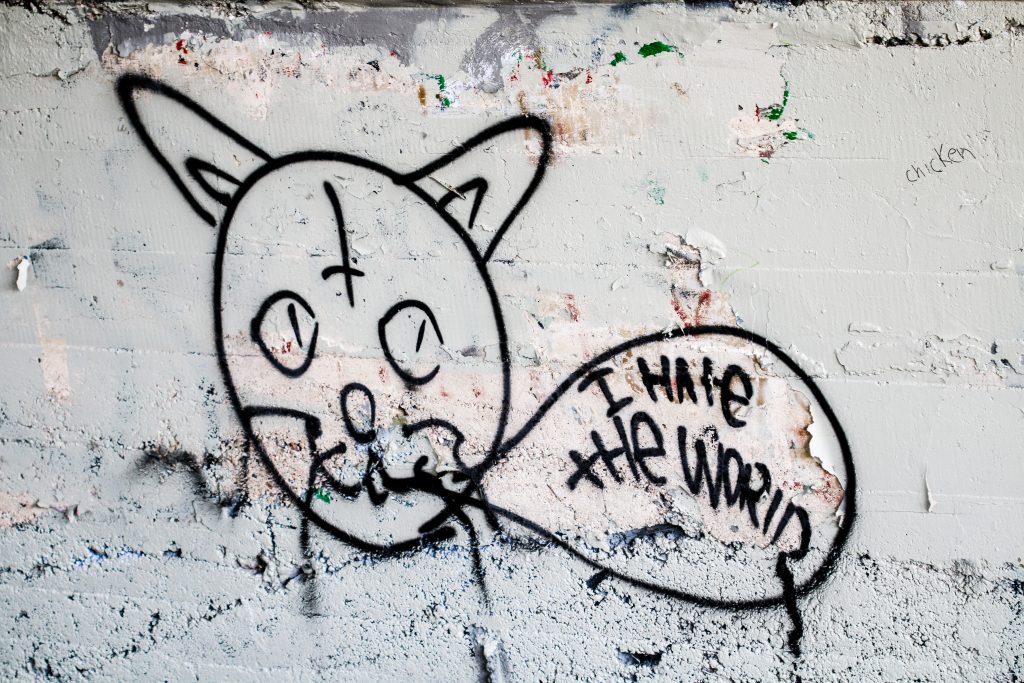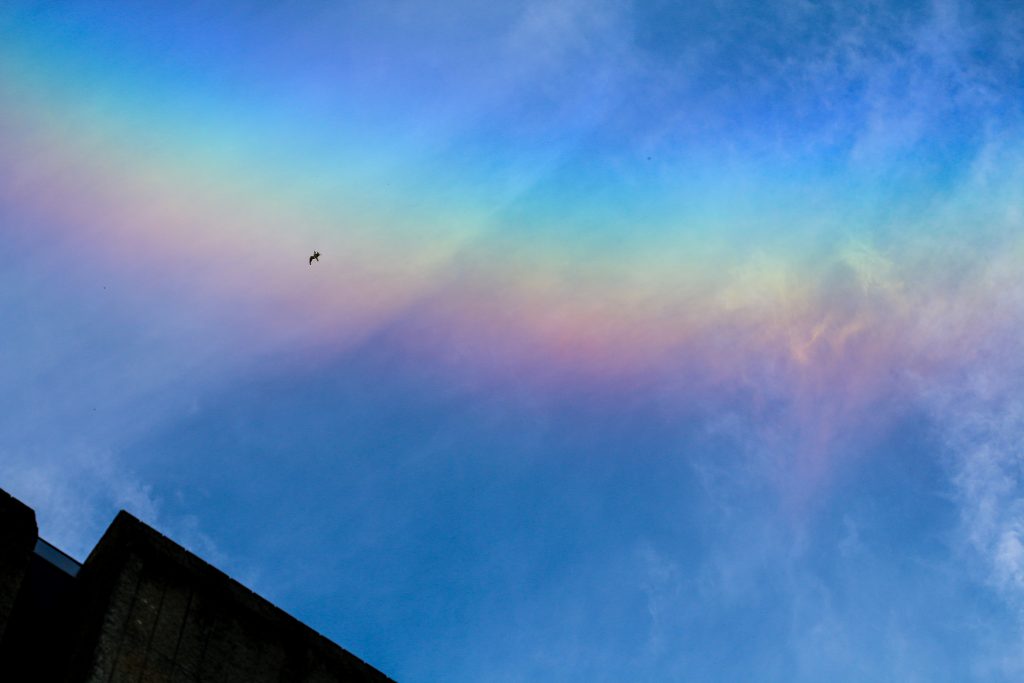 Next up? FARM FIELDS.
Okay, so even before we left Ontario, I had ONE single request: I needed to see farm fields. You know, the super flat kind you can only get out in the Prairies. So, my boyfriend and I jumped into the Ford Escape and we drove South from Saskatoon. I'm sure any of you Saskatchewan natives could guess the places he took me… ha! Apparently where we went is pretty popular to see flat land.
So, I bring you… KENASTON.
(And, some sweet pics of the Ford Escape, too!)
KENASTON