It's not every day that you get a call from Air Canada that goes a little something like this: "Hey, want to come try out our new jet? We want to fly you to Zurich!" But, when the call came in, you bet I said, "Heck, YES!"
The purpose for the flight was to get introduced to the new 787 Dreamliner. This jet is incredible. It features spacious architecture, amazing business class pods, dynamic lighting to help transition you from one time zone to another, extra large windows and more.
A fellow media personality, Erica Ehm, and I boarded the plane for a once-in-a-lifetime experience. We got to try out the business class pods, which come complete with a down-filled duvet and full-sized pillow (no, seriously) as well as the most amazing food I've ever had on an airplane, ever.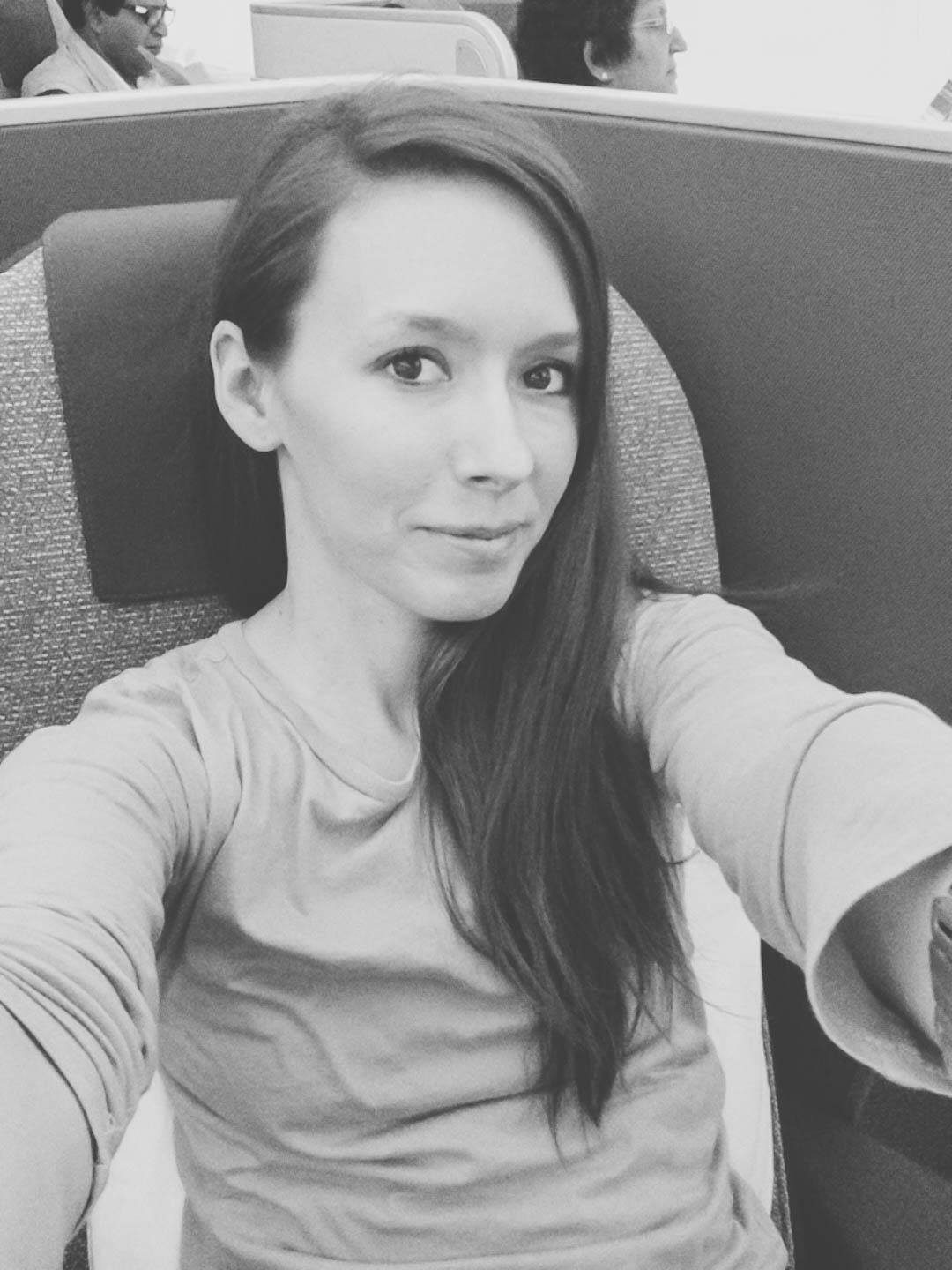 The business pods are equipped with everything you need to have an incredible flight. A seat that extends out into a full-length bed, a large television monitor, a plug-in for your laptop (or other devices) and more. The seats were spacious and comfortable and definitely a way that I could get used to traveling!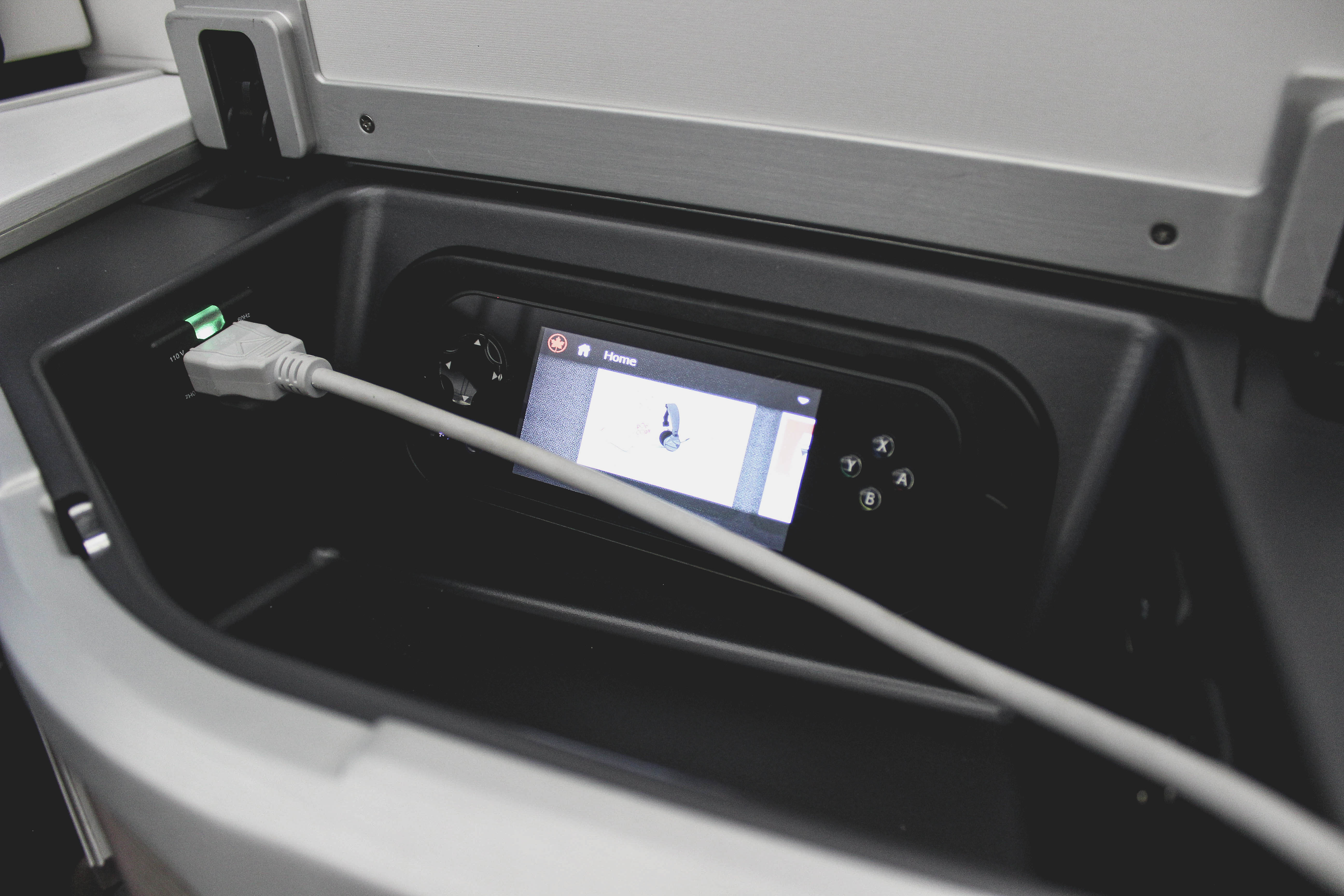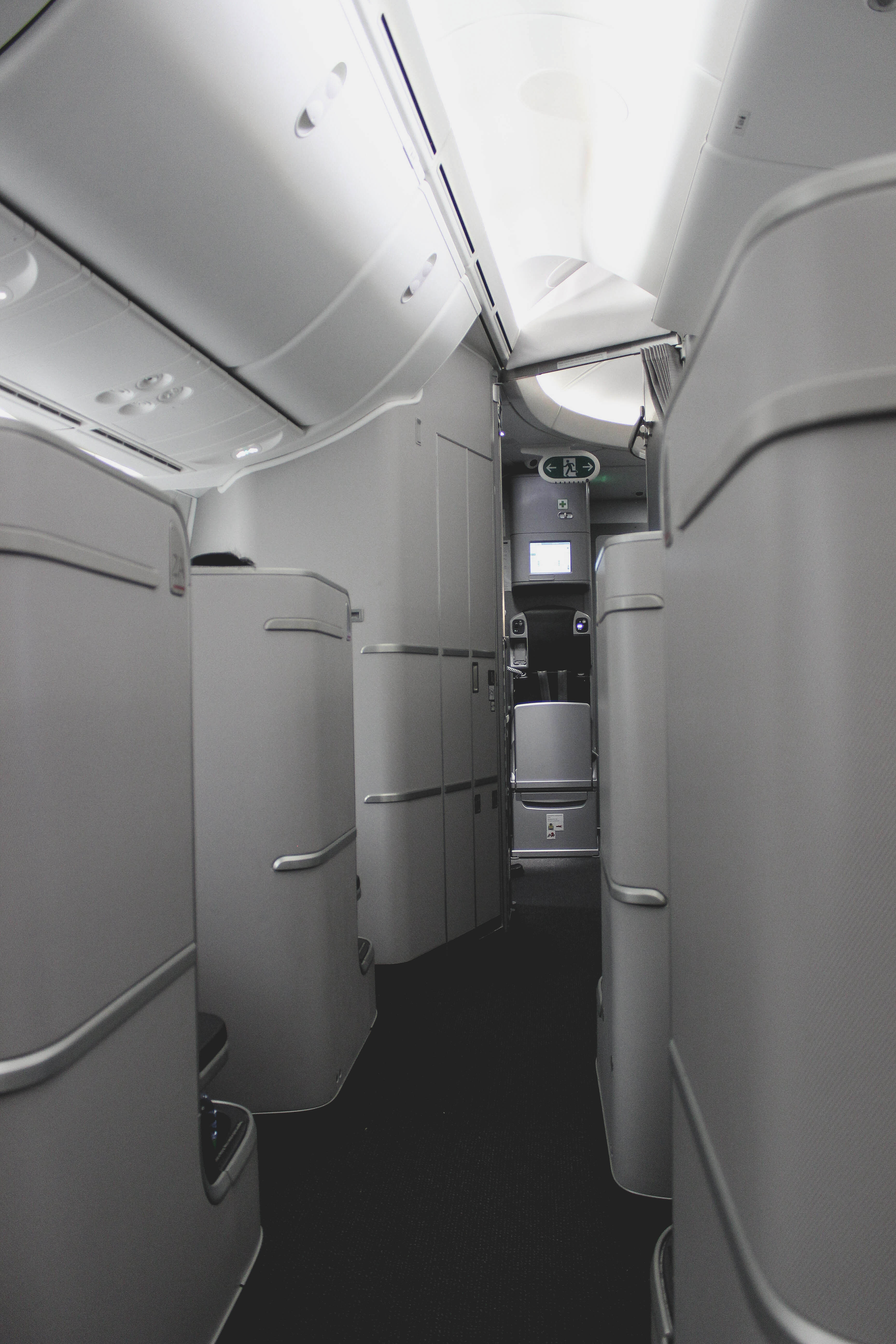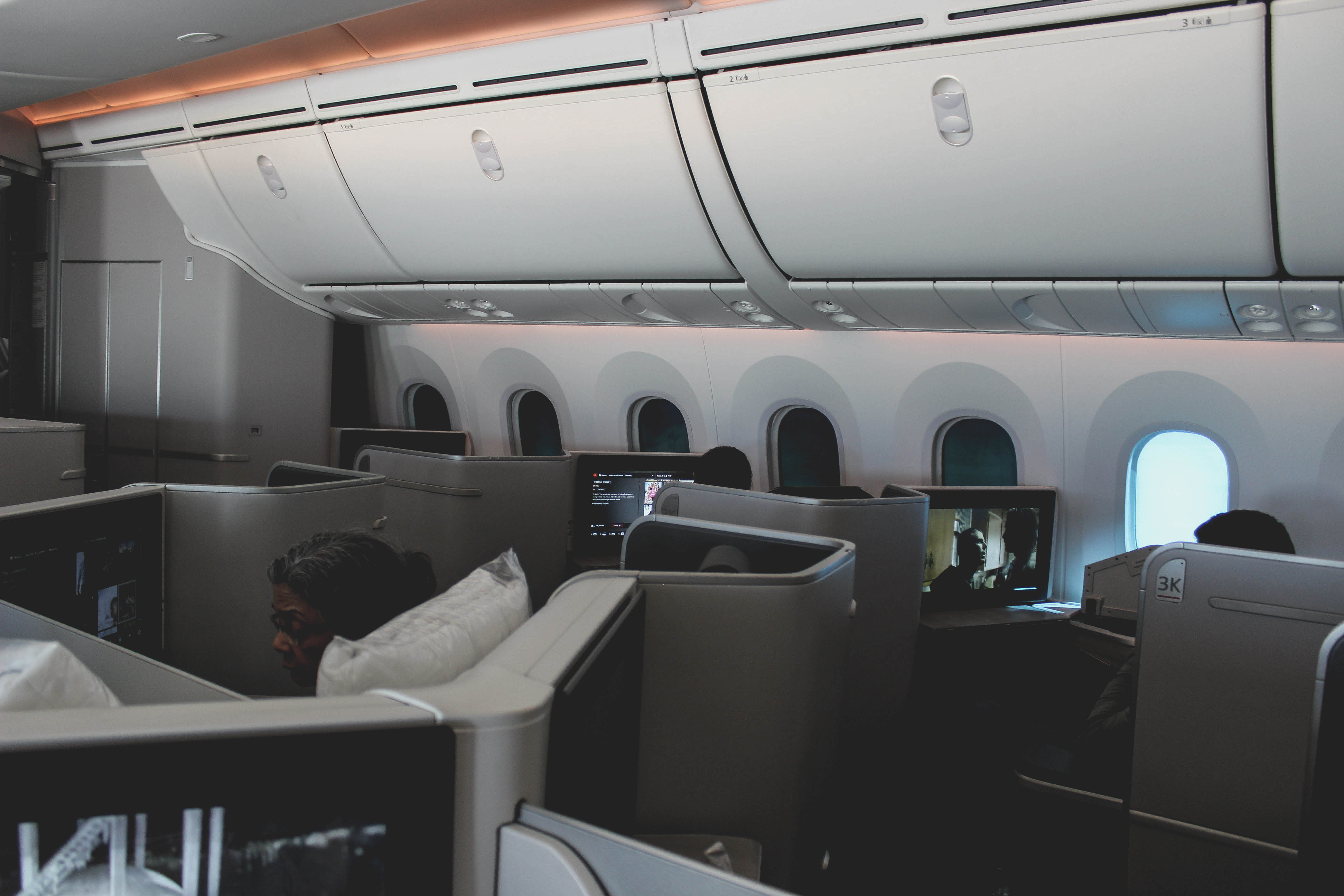 And, did I mention the food? It was … amazing. In fact, it was better than some of the restaurants I've been at and I've been at a lot of restaurants!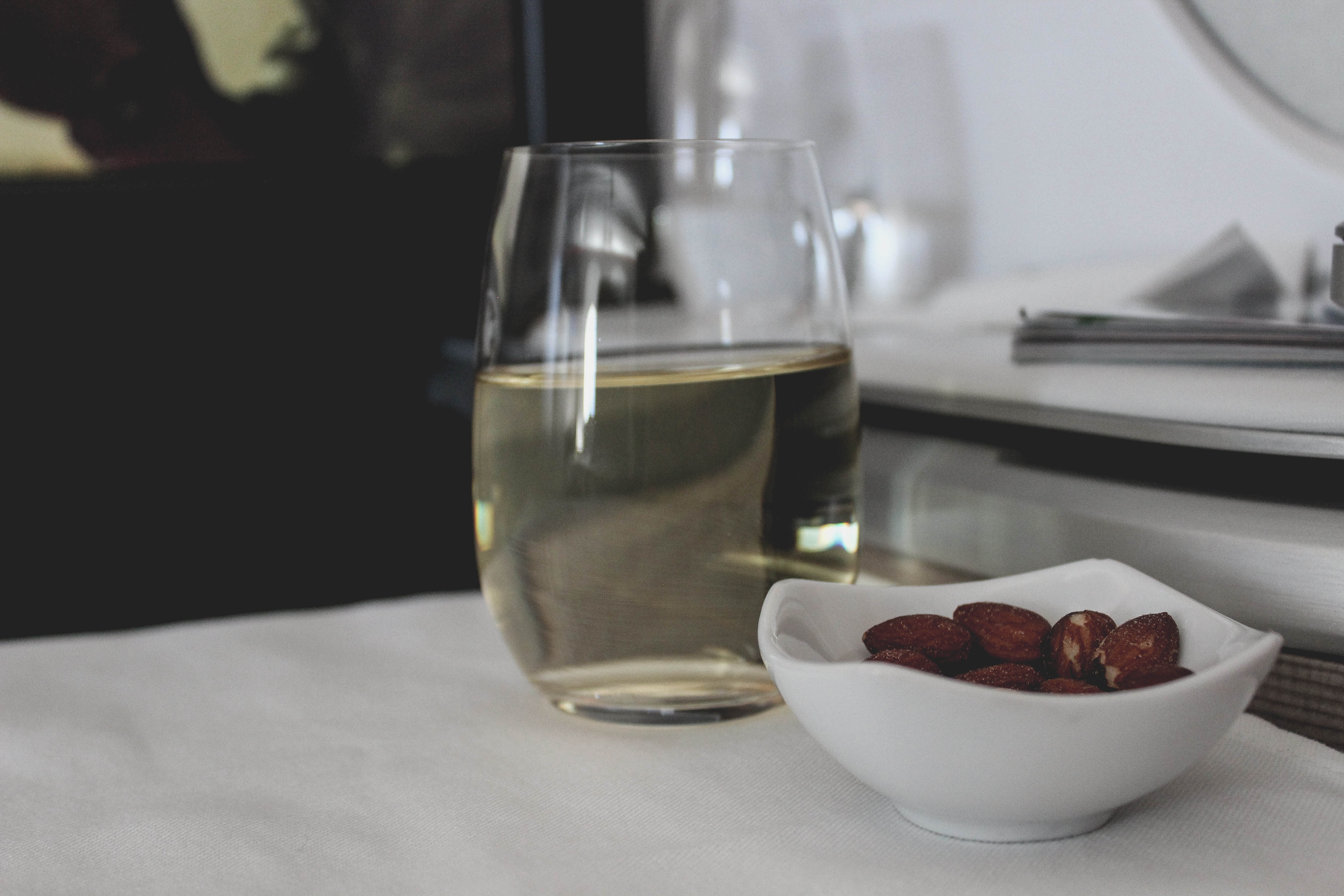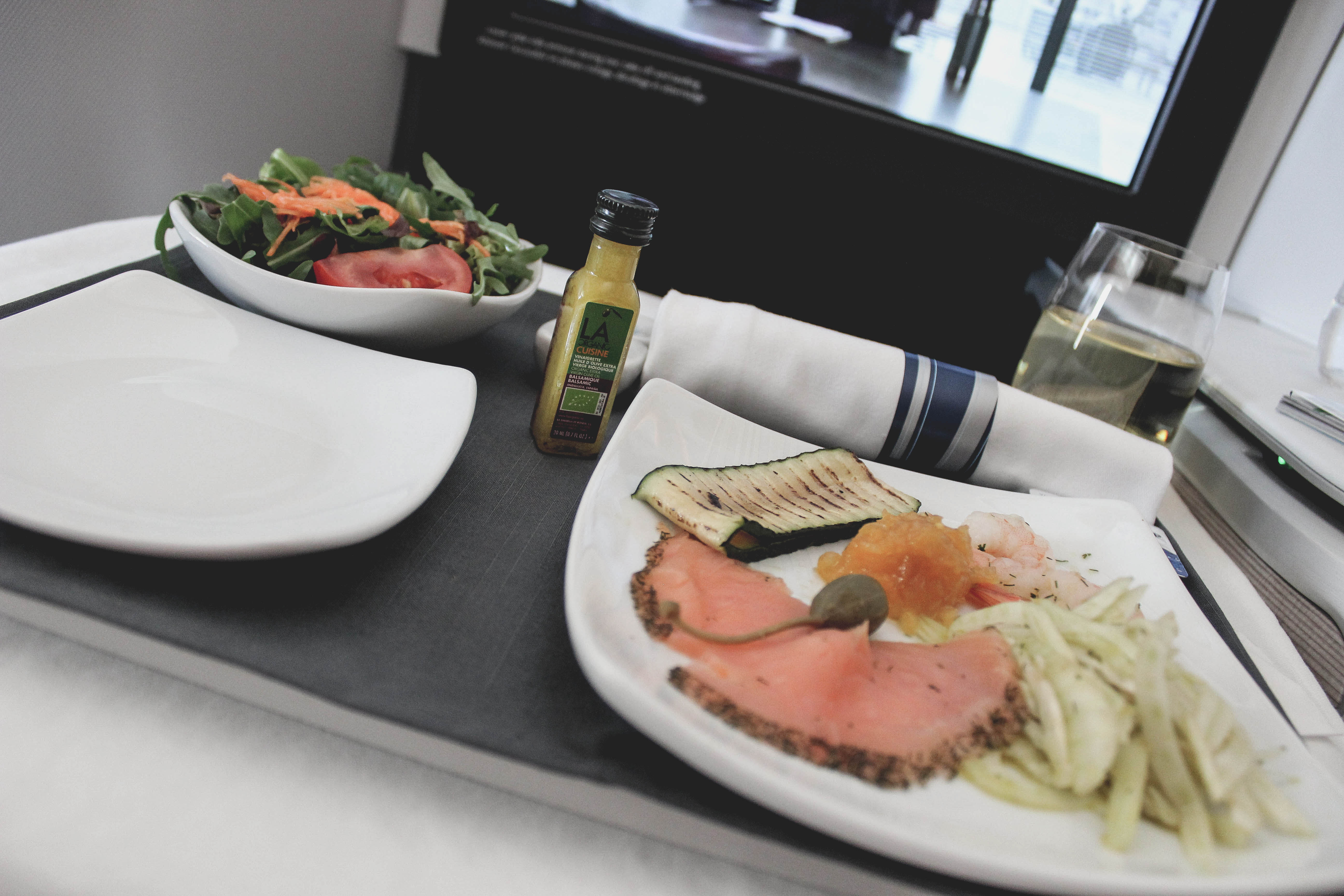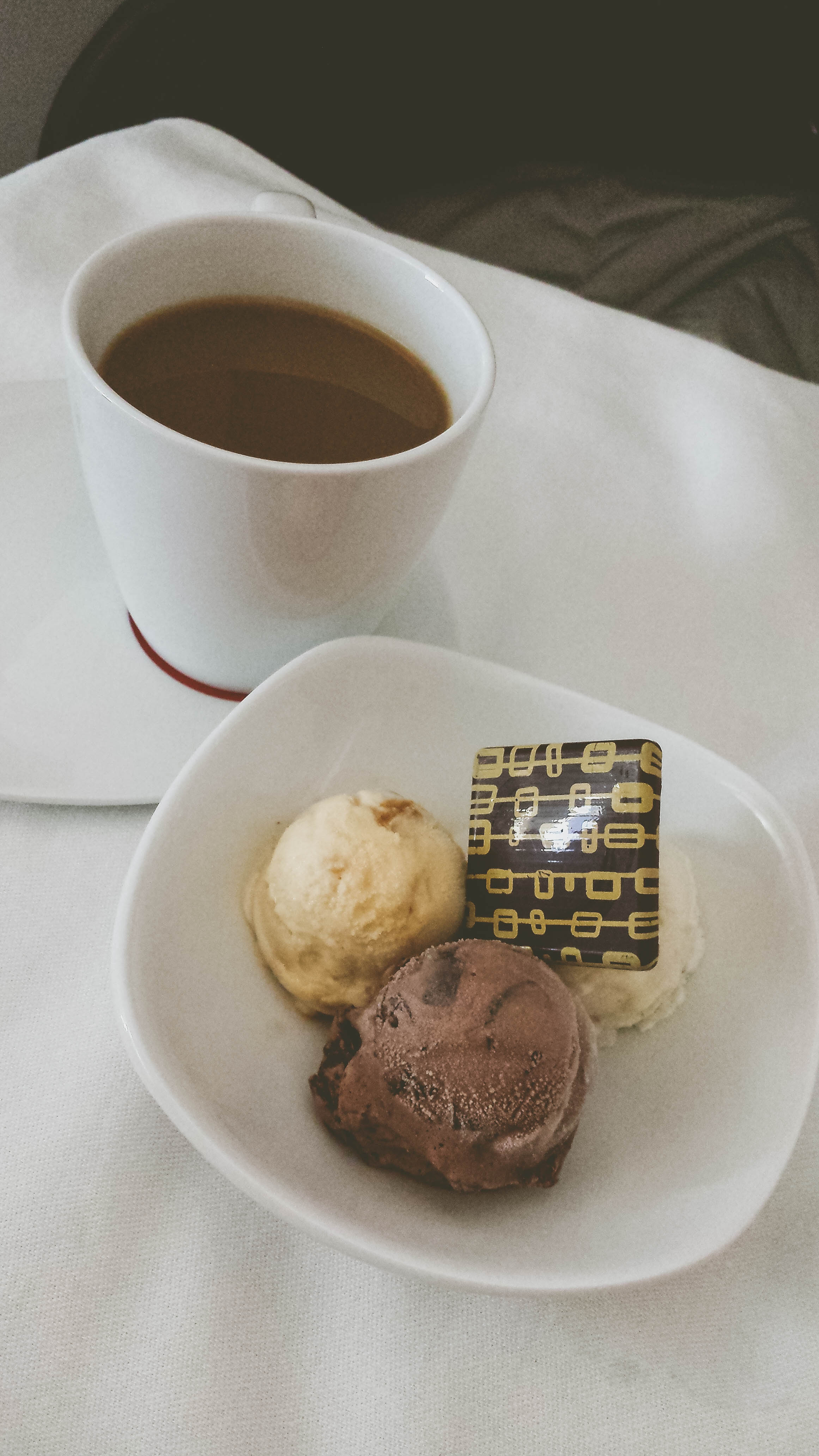 Watch my site for more posts on my Zurich / Switzerland / Air Canada adventure.
xo