With company in town, we spent the evening wandering around downtown Ottawa. We parked at the Rideau Centre and headed first to the Byward Market. The market is a great place to walk around, even in the cold, as it's still a bustling place filled with people, restaurants and music.
Having new people to show around the city always means indulging in one of my favourite treats… Beavertails! Trust me when I tell you that this is one place you don't want to miss when you're in Ottawa. My recommendation? The cinnamon and brown sugar Beavertail because seriously, there is nothing better.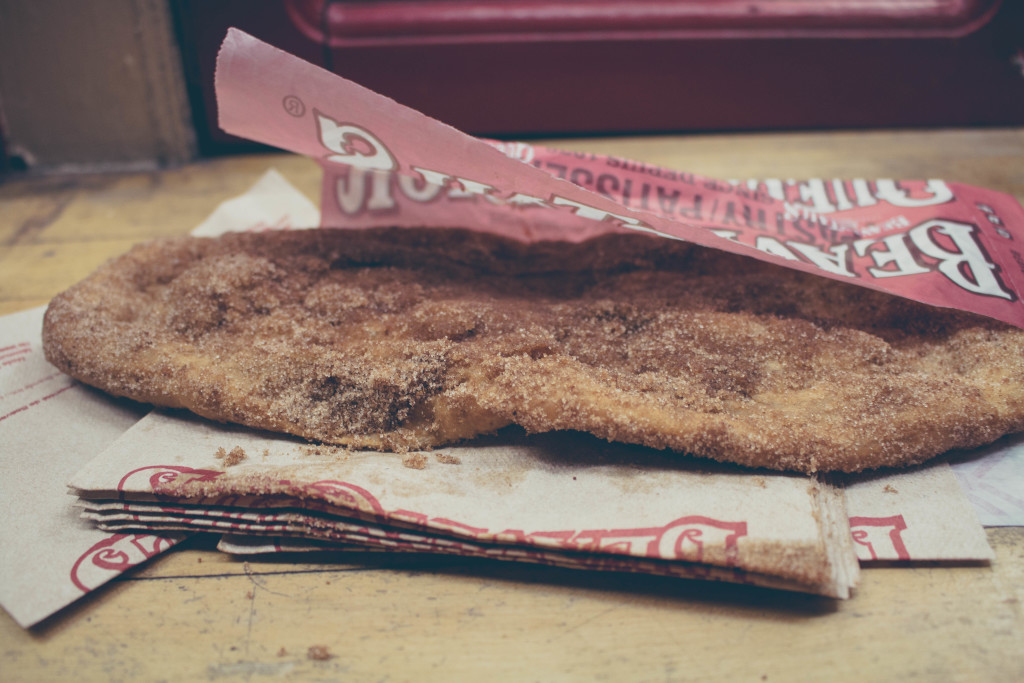 Mmmm… looks good, right?
The goal was to skate on the Rideau Canal but unfortunately, it was closed due to impending weather (or, maybe because of the weather we just got?) So, instead of skating, we walked to Parliament Hill to see the eternal flame and then past the War Memorial and then to the bridge over the canal to take a look at the ice.
Parliament Hill was in fine form tonight against the crisp, dark sky. Although it was cold, it really was worth taking the walk over there as our guests said it made them feel patriotic — that felt pretty darn good to experience!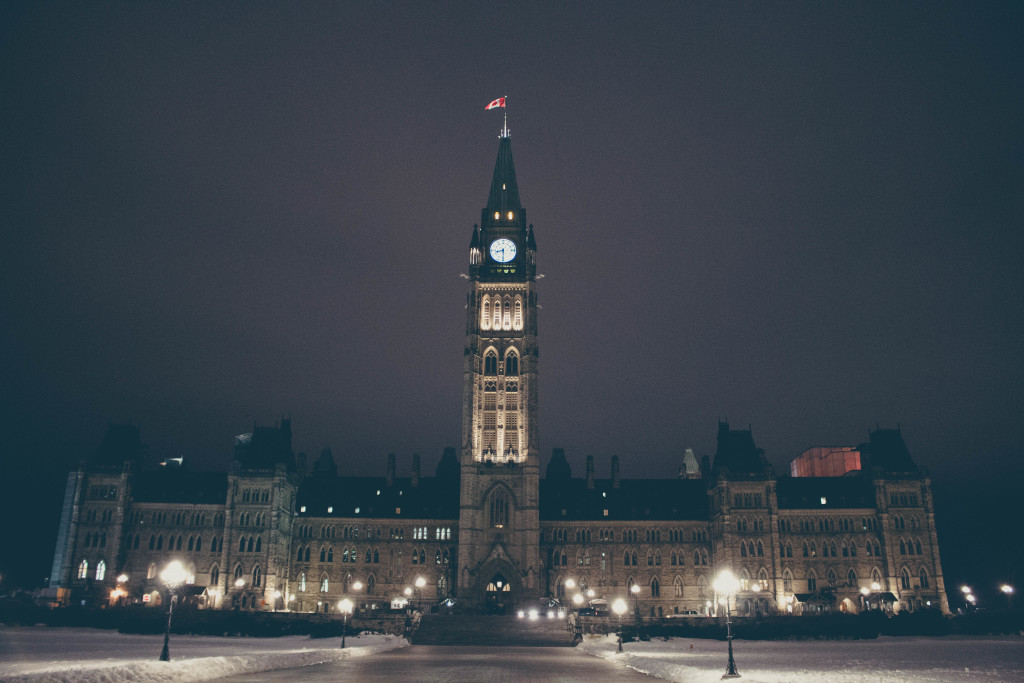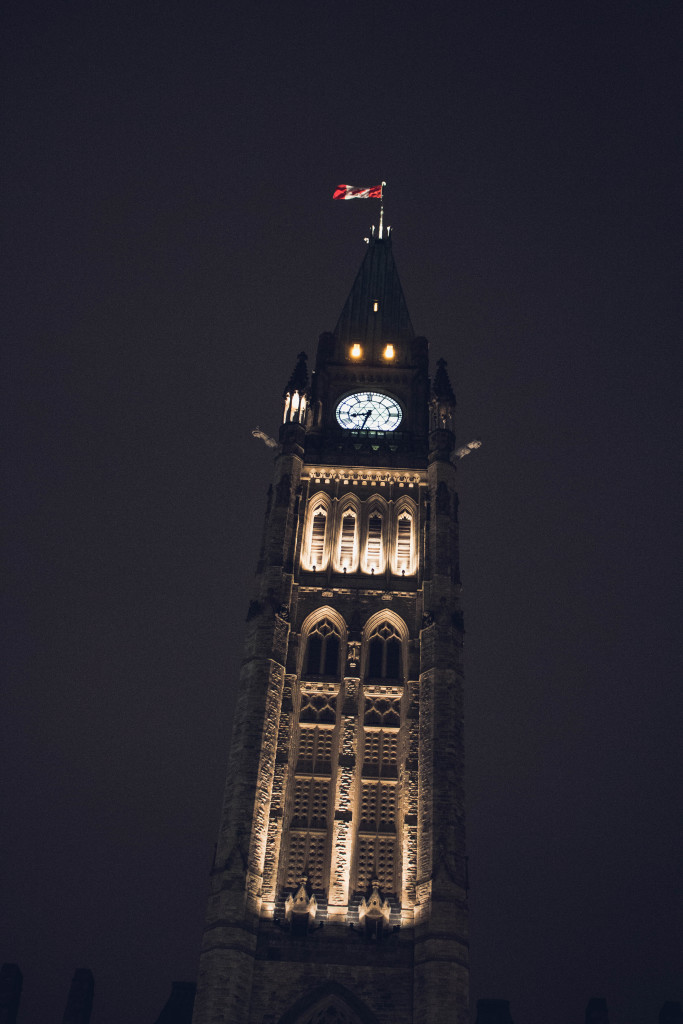 Finally, I snapped a few photos of the locks on the Rideau Canal that run along the side of the Fairmont Chateau Laurier. I loved that area and could have stayed there a little longer to soak it all up.
All in all, it was a fantastic night with great company and I'm so grateful to show this beautiful city off to people who have never been here before.
xo